INFORMATION SECURITY MANAGEMENT SYSTEM
ISO 27001:2018 ISMS
ISO 27001:2018 ISMS (INFORMATION SECURITY MANAGEMENT SYSTEM)
ISO 27001 Standard is an Information Security Management System. The main objective of this standard is the organization shall establish, implement and maintain the information security system within the organization. Evaluate the information security Risk at each stage of operation and take the necessary action to reduce the information security Risk within the organization. In common business practice the ISO 27001 standard is also referred as ISMS standard.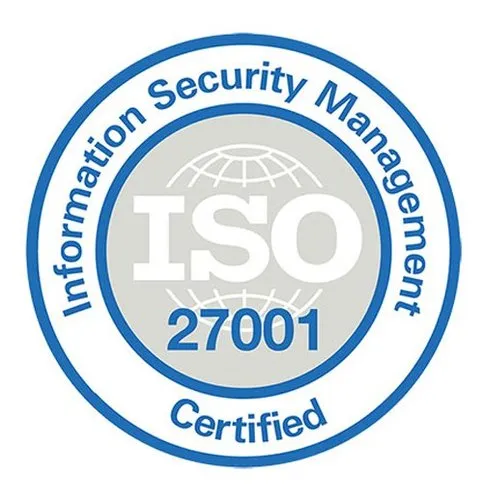 THE ISO 27001 INFORMATION SECURITY MANAGEMENT SYSTEM (ISMS) STANDARD PROVIDES A FRAMEWORK FOR INFORMATION SECURITY MANAGEMENT BEST PRACTICE THAT HELPS ORGANISATIONS:
1. protect clients' and employee information
2. manage risks to information security effectively
3. achieve compliance
4. protects the company's brand image.